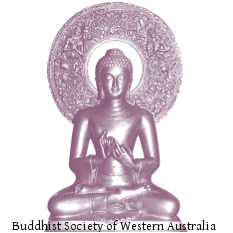 Why does the universe come from? Why do we exist at all? Ajahn Brahm answers these questions from a Buddhist perspective.
Teachings are available for downloading from the BSWA website, the BSWA Youtube Channel, the BSWA Podcast, and Deeper Dhamma Podcast.
Please support the BSWA in making teachings available for free online via Patreon.