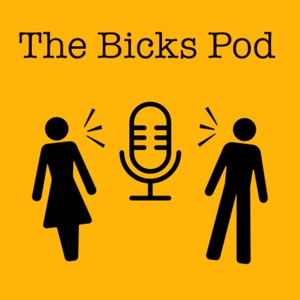 Jealousy, sex, revenge, racism and outcasts - Othello is a play brimming with emotional themes and characters swayed by those same emotions. We discuss all these themes, try to place them within a bit of context, then discuss how they interact as we look into one of Shakespeare's most beloved and troubling tragedies.
Notes:
As is often the case, Folger's essay, "Othello: A Modern Perspective" gives a good overview of some of the themes in the play in a modern setting, though it doesn't tackle race as directly as the play forces you to.
The 2001 production "O" (here on IMDB) was a surprisingly ok attempt at updating the story for a modern context - consider checking it out if you haven't.
Ancient Bickerings:
The question this episode was a simple one: who is the most jealous character in Othello?