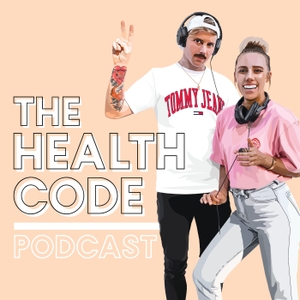 Our Flexibility Icon: Sjana Elise Earp // Yoga, Handstands, Morning Routine + Healthy Tips!
06.24.2019 - By The Health Code
We're so excited to be sitting down with our absolutely flexibility, yogi goals - Sjana Earp! This absolute ray of sunshine takes us through her top tips for an efficient morning routine, how to master a handstand, yoga essentials and tips to living a healthy lifestyle. Every now and then we meet someone who fits so effortlessly into our home and feels like our bestie. Sjana was definitely one of these people and our conversation bounces around like crazy haha. Enjoy this upbeat, playful and bubble convo!