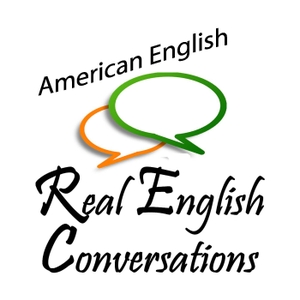 English Podcast Episode Summary:
Access the conversation transcription for free plus and all of our premium features for FREE with this English Podcast episode. We want you to have the opportunity to understand this conversation very well and see how much it can help you to understand with the audio transcription. Access it out here. Check out the English Speaking Exercises - this is a new feature we are adding to the Premium Membership.
In this Real English Conversation we are going to share our personal story and how we ended up building a website for people studying English. This is a really interesting episode about how various travelling experiences and business experiences have lead us to this project and how we are now working towards achieving a really big dream that we have. Please leave a comment or send us an email to tell us what you think about this episode, we would love to hear from you.
Real English Podcast Conversation Tip:
We have a few exaggeration expressions for you to be able to emphasis that something is taking a really long time, that there are a lot of people and also to talk about the temperature being really hot or really cold.
Follow us on Facebook or Google +
Check out our Blog where Amy shares the challenges and experiences she has learning second language.
All the Premium Features are Available for Free on this episode for you.
Access the English Podcast Transcription Here. We have a new English Speaking Course that we are adding to our premium membership. You can try the speaking & exercises, writing and comprehension exercises. Plus you will have access to the slow audio and MP3 downloads.
To get access to all English podcast transcriptions, practice exercises and downloads visit this page.