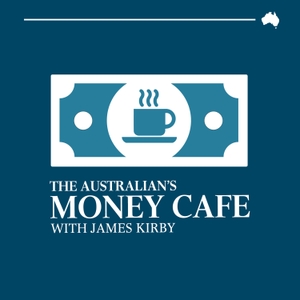 Our top 3 best stocks. How low will Lowe go? Does government spending really drop next year?
10.15.2020 - By The Australian's Money Cafe
With the RBA indicating another rate cut is imminent, Alan Kohler and James Kirby convene in the virtual Money Café to question how low Lowe will go. The duo also discusses whether government spending will really drop next year and why they're only hal...