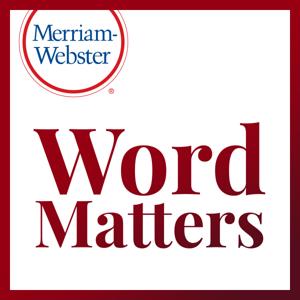 The word 'vaccine' was about much more than just medicine this year. Here's what we looked at to make it our 2021 Word of the Year.
Read up on 'vaccine' and the rest of the runners up here.
Hosted by Emily Brewster, Ammon Shea, and Peter Sokolowski.
Produced in collaboration with New England Public Media.
Transcript available here.
See Privacy Policy at https://art19.com/privacy and California Privacy Notice at https://art19.com/privacy#do-not-sell-my-info.