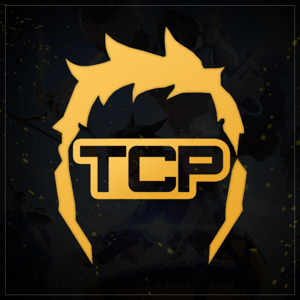 It has been ZERO days since an Overwatch 2 update!! Let's cut the chase; the boys are here, AVRL, Yiska, and Volamel, and they're unpacking everything Overwatch 2 related. Which heroes are in? What is in the map pool? Are !drops coming? AND WHEN DO WE GET ACCESS!?   As we move closer to the start of the 2022 Overwatch League season, Get Off The Fence will be slightly more sporadic BUT we still will be collecting questions as always. Just know we haven't forgotten about you.
00:00:00 - Introduction
00:03:52 - Brief rundown of the week's news
00:12:31 - OW2 update - decoupling PvP & PvE
00:42:17 - OW2 update - alpha vs beta
00:57:15 - OW2 update - Official list of beta content
01:14:40 - OW2 beta access - drops incoming?
01:20:43 - OW2 dev team makes promises on content & communication
01:49:59 - OWL community update #2 + Hero Pools In Memoriam
02:06:21 - One sentence Shanghai Dragons championship skin review
02:06:44 - AVRL's take on Shock-O2Blast showmatch
02:12:51 - Wrapping up