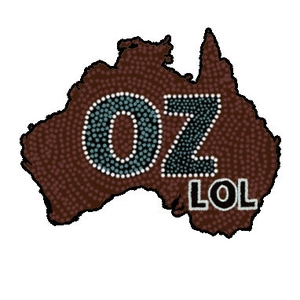 This week, we are joined by TBSkyen, creator of Caster Comix and the OPL Rewind, to talk about his art, the OPL and Aurelion Sol.
02:14 - Meet TBSkyen15:50 - OPL Week 841:05 - Aurelion Sol
Song of the Week: Riot Games - Slayer Theme
Note: unfortunately, in post production, parts of carrot's voice was silenced. Shouldn't be a problem in future.