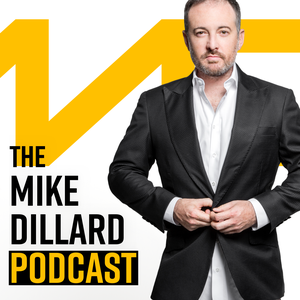 Michelle and Keith Norris are the founders of one of the most popular events in the United States, PaleoFX.
For the past 8 years, more than 8,000 health, fitness, and biohacking experts including Ben Greenfield, Mark Sisson, Dr. Steven Gundry, and Jamie Wheal, descend upon Austin for a three day event that's become a staple in the industry.
But this year, that didn't happen...