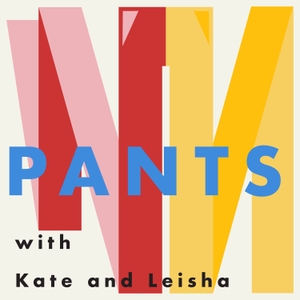 PANTS with Kate and Leisha
By Kate and Leisha
What's PANTS with Kate and Leisha about?

They met almost twenty years ago, playing best friends on TV. They're  still  playing best friends, on TV and in the real world. 
But the lines are blurred.
Where does fiction end + the real world begin? See acast.com/privacy for privacy and opt-out information.