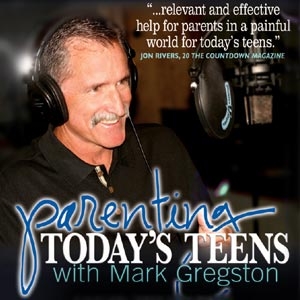 #2105
Here's a trick question. Would you rather go for a ride on a carousel? Or a roller coaster?
Hi, I'm Mark Gregston … with Parenting Today's Teens.
Okay … carousels have their redeeming features. They're calm and pleasant … if a not little boring. But to me, a roller coast ride is so much better! One second, you're right side up. The next second, you're hangin' on for dear life, screaming at the top of your lungs.
Kinda like parenting teens, huh?
Hey, raising teens can be unpredictable, heart-stopping, and terrifying at times. But in the end, you'll realize it wasn't so bad … even with all the ups, downs, twists, and turns.
So don't be surprised when the ride gets a little crazy. And by all means … don't check out. Mom, Dad … stay with it. You'll be glad you did!