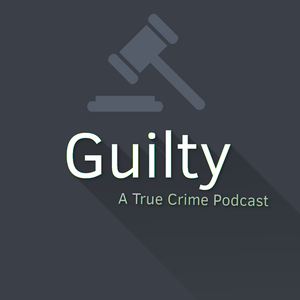 On August 1, 1966 Charles Joseph Whitman dressed like a janitor and placed food, water, knives, rope, toilet paper, and deodorant, among other things, into a footlocker. He then took that footlocker and loaded it into his car along with a dolly and numerous firearms. Whitman drove down to the University of Texas where he was a student and began to climb the tower. Once reaching the observation deck, he went on a shooting spree that would eventually kill 18 people and wound 31 others. Police and civilians would eventually kill Whitman, and though he never had to stand trial, we know he was guilty.
Be sure to leave a review on iTunes or wherever you get your podcasts!
You can connect with us on social media at the following:
Twitter: @Guilty_Podcast
Facebook: www.fb.me/guiltypodcast
Email: [email protected]
Patreon: www.patreon.com/guiltypodcast
Music by: Damiano Baldoni
This podcast is powered by Pinecast.