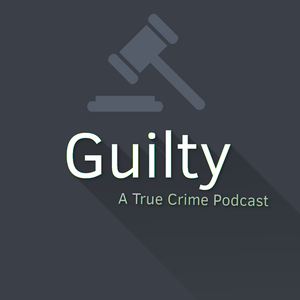 On June 11, 1981, Issei Sagawa would invite his classmate Rene Hartevelt over to read him some poetry in German. As she was reading, Sagawa snuck away, grabbed a rifle, pointed it at the back of her neck and pulled the trigger. After she collapsed on the floor, Sagawa would consume part of her flesh and perform sexual acts with the corpse. Several days later he was apprehended by police after trying to hide the body in a nearby park. While he did not stand trial due to French Law preventing it, he was and is still, guilty.
If you enjoy the podcast, please leave a review on iTunes or wherever you get your podcasts!
You can get in touch with us at the following:
Twitter: @Guilty_Podcast
Facebook: www.fb.me/guiltypodcast
Email: [email protected]
Patreon: www.patreon.com/guiltypodcast
Music by: Damiano Baldoni
Audio Clip from: The Cannibal that Walked Free (2007)
This podcast is powered by Pinecast.