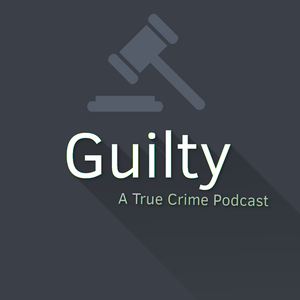 During the early morning hours of June 26, 2011, Stephen McDaniel snuck into the apartment of aspiring attorney Lauren Giddings and murdered her. He then dismembered her body in an attempt to hide his crime. Several years later, he would be forced to plead guilty to murder and is now serving a life sentence in Georgia. Join Colin in part 1 to learn more about this monster and his horrible crime.
Twitter: Guilty_Podcast
Facebook: www.fb.me/guiltypodcast
Email: [email protected]
Patreon: www.patreon.com/guiltypodcast
Music By: Damiano Baldoni
This podcast is powered by Pinecast.