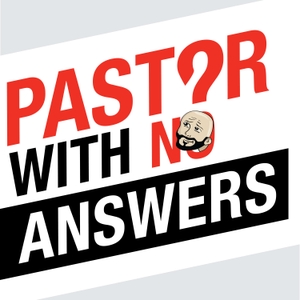 Pastor With No Answers Podcast
By Joey Svendsen
What's Pastor With No Answers Podcast about?
www.pastorwithnoanswers.com
You'll get heartfelt, personal, transparent stories of life; the good and the bad. Other times, you'll get a dissection of controversial and debatable topics from a wide variety of perspectives. Join Joey Svendsen, his brother Jared, and "expert" guests as they chill, talk, argue, act a fool, and give potentially helpful insight in front of the mic.