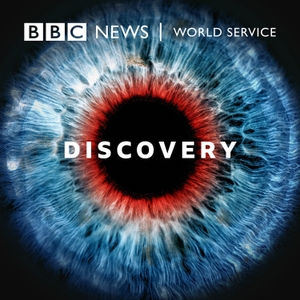 Patient zero: Spillover in suburbia
05.10.2021 - By Discovery
A horse mysteriously falls ill in her paddock, and before long dozens of other horses from her stables are sick. As the horses start to die vicious, painful deaths, their trainer falls into a coma and is placed into intensive care. The race is on to figure out what's making both species sick, and where it came from. What they find will resonate throughout the following decades and might help us uncover the origins of COVID-19.
Olivia Willis tells the story of how it was discovered that a virus carried by a fruit bat was responsible for the horrific deaths. The virus is now named Hendra, for the Brisbane suburb where the outbreak occurred in the 1990s.
An ABC Science Unit. ABC Radio National and BBC World Service co-production.
Producers: Jane Lee, Cheyne Anderson
Senior Producer: Carl Smith
Executive Producer: Joel Werner
Sound Design: Tim Jenkins
Picture: Wild horses, Credit: Phil Copp/Getty Images