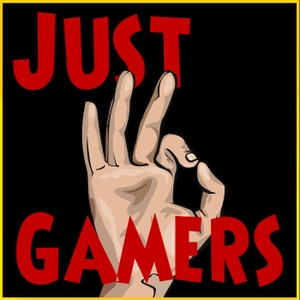 This week, the guys prepare for end times in the JOKG bunker as the Fortnite Servers shut down. We use the last of our Oxygen supply to talk about our PAX East 2018 trip, God of War 5, Radical Heights, SCUM, Ashes of Creation and how to make the best Fuck Elevator. Also we take your Voicemoyles! Thanks to our Listener of the Week, Burgandy!
Just OK Gamers Official Merch Store! shop.justokgamers.com
Join us on Discord! discord.gg/justokgamers
Exclusive Patreon Podcasts! patreon.com/justokgamers
Twitch Streams Nightly at 7PM EST twitch.tv/justokgamers
Check out our Subreddit: reddit.com/r/justokgamers.
Leave us a Voicemoyle! 1-615-763-JOKG(5654)
Become the Listener of the Week, Leave us a review on iTunes!