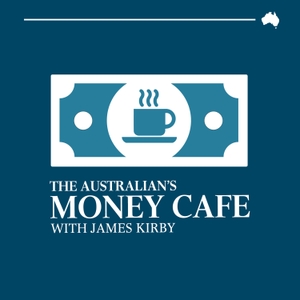 In this week's episode of The Money Café, Alan Kohler and James Kirby discuss the prospect of Bitcoin in your super. Also on the agenda is Afterpay bringing back the zero coupon deal and big mouth Bernie Fraser.
To read articles on the topics Alan and James cover in this episode of The Money Cafe, take out a subscription to The Australian or download the Australian app at your app store. 
See omnystudio.com/listener for privacy information.