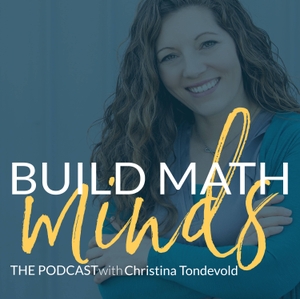 Welcome fellow Recovering Traditionalists to Episode 20.  Today we are looking at some of the best PD at Your Fingertips.
Today's episode is a bit different. Each summer I bring together some of the best math education presenters to do a completely free online conference for elementary teachers.  I call it the Virtual Math Summit.
The 2019 Virtual Math Summit starts tomorrow, Monday July 29.