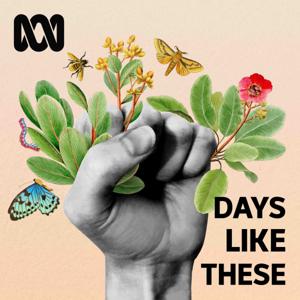 Penny married John in the 80s. She always believed marriage was forever, and she felt comfortable in her role of wife and mother. 
Then one day, 30 years into her marriage, she receives a message that shatters her reality.
It sets Penny off on a journey to confront the lies and deception that litter her love life.