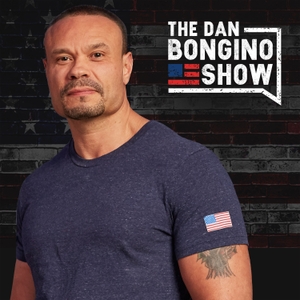 In this episode I address the disgusting efforts by power-hungry, soulless politicians to immediately politicize the tragedy in Philadelphia last night. I also cover the extremely suspicious efforts to silence a government whistle-blower who exposed a key Spygate figure. Finally, I address troubling new revelations in the death of Jeffrey Epstein case. 
News Picks:Update: All 6 officers wounded in the Philadelphia shoot-out are released from the hospital. 
Troubling new information emerges after the Jeffrey Epstein autopsy.
More Spygate mysteries as the government botches a whistleblower investigation.
Yes. Democrats want to take your firearms.  
New Daily Caller video exposes the reality of our perilous border security situation.
Copyright Dan Bongino All Rights Reserved.