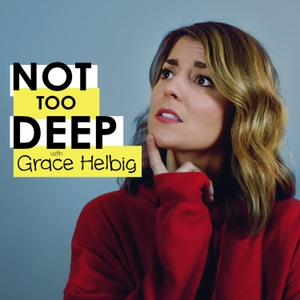 Recorded: September 24, 2020
The lovely Peppermint joins me this week! We talk about competing on Drag Race, her experience on Broadway, the importance of voting, her live show "PepTalks" on Twitch, and the emotional process behind her new album "A Girl Like Me: Letters to My Lovers" - out October 16th!
Follow Peppermint:  
www.twitter.com/peppermint247
www.instagram.com/peppermint247
Check out our website: www.nottoodeep.com
See omnystudio.com/listener for privacy information.