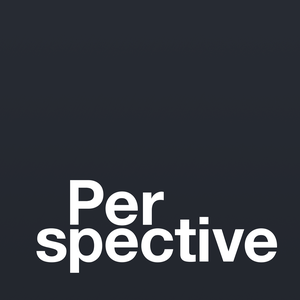 Perspective FM
By Jon Darke
What's Perspective FM about?
A podcast by founders of small indie creative agencies, giving our perspective on starting and running our own companies.
The aim is to provide some useful advice and inspiration to others, as well as learn from each other and others we get to come talk on the show.
Hosted by Jon Darke and Dan Gent.