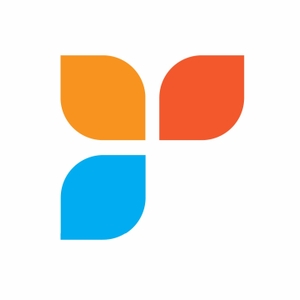 Perspectives | Perth USAsia Centre Podcast
By Foreign affairs podcast by Perth USAsia Centre
What's Perspectives | Perth USAsia Centre Podcast about?
The Perth USAsia Centre's Perspectives podcast is where we reflect on the events and developments shaping international affairs in the Indo-Pacific region.
Based in Perth, Western Australia the Perth USAsia Centre is a non-partisan, not-for-profit institution that promotes stronger relationships between Australia, the Indo-Pacific and the USA by contributing to strategic thinking, policy development and enhanced networks between government, the private sector and academia.