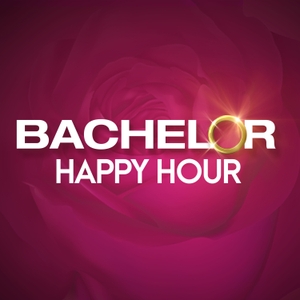 The final four women have their roses and hometowns are quickly approaching. Becca and Rachel weigh in on Peter's picks and their predictions on what's to come.
Then, singer-songwriter Hunter Hayes is performing at Victoria F.'s hometown next week, and he's giving Becca and Rachel a preview of what's to come. Plus, his impression of the couple's chemistry during their date.
Be sure to rate and subscribe so you never miss an episode.
Thanks to our sponsors: 
Penrose Hill: TryFirstLeaf.com/bachelor
Daily Harvest: DailyHarvest.com Code BACHELOR
See Privacy Policy at https://art19.com/privacy and California Privacy Notice at https://art19.com/privacy#do-not-sell-my-info.