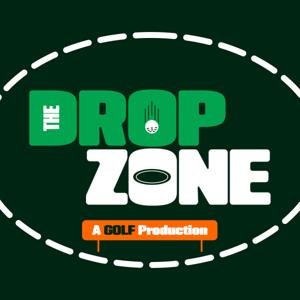 The PGA Tour is officially back! And better than ever — the scores, at least. NBC/Golf Channel's Mark Rolfing joins the show (28:08) to break down the Hawaii Swing. And Sean Zak and Dylan Dethier talk Tournament of Champions and its implications. Is Cameron Smith the best player on the Presidents Cup team? Does Jon Rahm have a winning problem? Is that a ridiculously dumb question? All that and more on this week's Drop Zone.
 
1:03 - USGA Women's Open Announcement
10:07 - Tournament of Champions talk
16:28 - Overreaction, underreaction, proper reaction
28:08 - Mark Rolfing Interview
56:06 - Pro Golf Stock Exchange Update!
 
Thanks for listening — we'd love for you to leave a rating, a review and subscribe so you can join us next week, too.