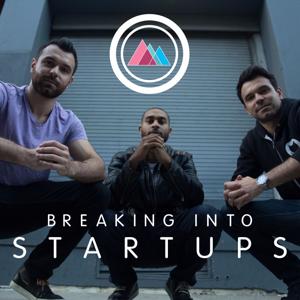 #114: Phaedra Ellis - CEO of Promise on How to Build Power and Take Control of Your Career
05.27.2019 - By Breaking Into Startups
Phaedra Ellis is the CEO of Promise, a startup that uses technology for good in the process to change the criminal justice system.
Prior to this, she was the leader of the South Bay Labor Council, managing over 110,000 members.
Before that, Phaedra was also the CEO of Green for All and is known as a music industry icon for having helped Prince get his master's back as his manager, without having any legal background.
What's interesting is Ruben met Phaedra when he worked with her at Honor. She became his mentor and also was responsible for hiring former podcast guests Rita Henderson and Natasha Vianna.