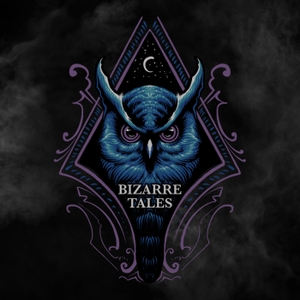 Today we are join by the newest member of the team Arron as we discuss people who have had strange memories & begin to do some strange things after having a donor organ.
Please check out our patreon & have a chance of winning Linda Godfrey's book, plus the new patch.
Have a great week & we'll See you on the otherside!