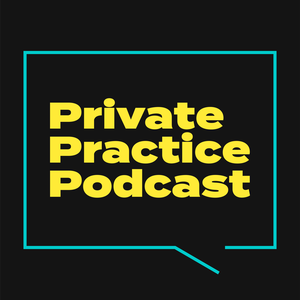 There's a tarantula crawling over your face and you need to murder it now. Do something cathartic and that malicious monster will never breathe again! It's a juicy one this week; if every ten minutes were a leg, this would have eight, plus five minutes to count the numerous evil eyes. Should you listen, or will it ruin your life to hear the news that spiders are everywhere? Oops, that one just came out from under the sofa.
We discuss:
Ambivalence: why follow our example?
Why phobia can feel like a solution to ambivalence.
There's a lot about the function of phobia, basically most of the episode.
What is the difference between phobia and common sense in reaction to threat?
Scapegoating.
James discusses a particular week of teaching.
And someone with repressed homosexual desires goes to the swimming pool and can't take it any more, so to speak…
This episode relates the killing of spiders with Nazi concentration camps. If this triggers you, then maybe go and kill some spiders.
Referencing ideas from the book 'Phobia' by Ivan Ward.