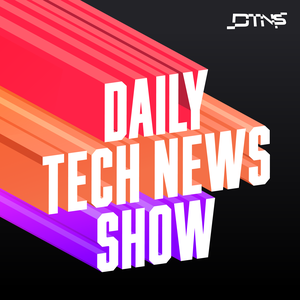 The crowdsourced crime watch app Citizen sparks a manhunt for the wrong guy, Twitter restarts its public verification program and more updates from the Epic vs Apple trial.
Starring Tom Merritt, Sarah, Justin Robert Young, Roger Chang, Joe.
Link to the Show Notes.
 See acast.com/privacy for privacy and opt-out information.