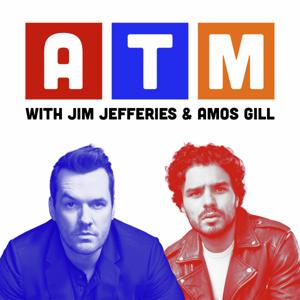 In this episode, the team discusses pirates with historian of piracy and author of "Why We Love Pirates: The Hunt for Captain Kidd and How He Changed Piracy Forever", Dr. Rebecca Simon.
Follow Dr. Rebecca Simon on Twitter @beckalex
To learn more, go to Rebecca-Simon.com!
Go to JimJefferies.com to buy tickets to Jim's upcoming tour, The Moist Tour.  See omnystudio.com/listener for privacy information.