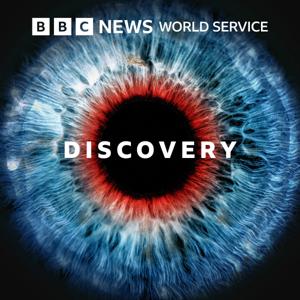 Plant based promises and sustainability
08.01.2022 - By Discovery
In Plant Based Promises, Giles Yeo a foodie and academic at Cambridge University, asks how sustainable are commercial plant based products?
This is a fast growing sector with a potential value of $162 billion by 2030. Giles travels to the Netherlands Food Valley to look at companies developing plant based alternatives and to find out what role they have to play in changing diets.
And Giles designs his own plant based Yeo Deli range online but discovers that new markets are already causing shortages of alternative proteins, so what will the future look like?
In 2019 the Eat Lancet Commission set up specific targets for a healthy diet and sustainable food production. The aim was to keep global warming to within 1.5 degrees and to be able to feed the world's 10 billion people by 2050.
The Commission's recommendations are best visualised as a plate of food, half fruits, vegetables and nuts and the other half whole grains, beans, legumes and pulses, plant oils and modest amounts of meat and dairy. Is there room on the plate for Giles Yeo Deli Baloney range.