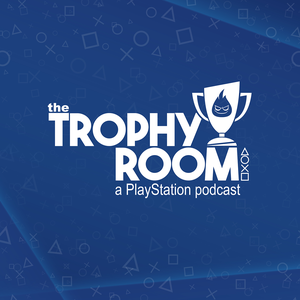 Support / Follow The Show!
Patreon: https://patreon.com/badbit
Apple Podcast: https://apple.co/2PglU1a 
Discord: https://discord.gg/wPNp3kC
Twitter: https://twitter.com/PSTrophyRoom
*************************************************************
On this episode of The Trophy Room A PlayStation Podcast, hosts Joseph and Kyle talk about Extra Life 2019 DDOS, Kyle gets to meet Hideo Kojima and see what Death Stranding and Kojima Productions looks like. Shuehei Yoshida steps to help indie developers as Hermen Hulst who previously worked at Guerilla Games now becomes the new PlayStation Worldwide Studio President. Guerilla Games is seeking help on the development on Horizon Zero Dawn 2, Blizzard sort of apologizes at Blizzcon, Death Stranding reviews are up so we round them up and give you out thoughts, and Black Friday Sales and more!