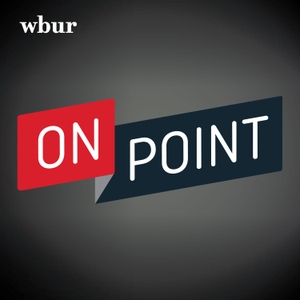 Pod Extra: Sherry Turkle On What A Year Of COVID Teaches Us About Empathy
03.11.2021 - By On Point
March 11th marks the one year anniversary of the WHO declaring COVID-19 a global pandemic.
And in our regular hour, we talked with MIT professor Sherry Turkle about how society has changed over a year of COVID.
In this special podcast exclusive, we continue the conversation about what we've learned about humanity and empathy over the course of the pandemic.