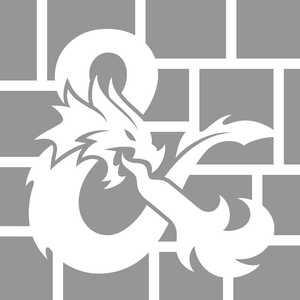 Adventure They Wrote is an Actual-Play D&D 5e Podcast, usually set within the city of Waterdeep, following the noir-themed adventures of the Waterdeep Detective Agency... However, we're stepping away from the City of Splendors & heading to the Frozen North beyond the Spine of the World, as we investigate a new murder in Icewind Dale...
Episode Description:
After the corpse of an officer in the Good Mead militia is found frozen in a forest cave, his best friend embarks on a journey to find out what happened. Joined along the way by a few fellow adventurous investigators, they head out along the Eastway to discover "The Fate of Devden Varel."
Cast:
Jason M Burrows (DM)
Brad Berthiaume
Bianca Bickford
Sam Heckman
Fletch Helle