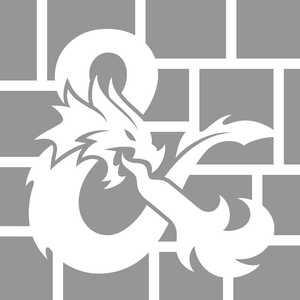 Venture Maidens is a veteran all-female and Nonbinary 5e D&D actual play podcast set in the homebrew world of The Planes. Our four heroes have been tapped by the fates themselves and swept into the machinations of a mysterious organization known as the 'Sisters of Sorrow.' Join us for an epic tale full of character-driven role-play, with new episodes posting every other Sunday.
Episode Description:
Gather round travelers to hear our tale: the maidens are called to the frozen north in hopes of discovering where a missing group of scientists have gone. What has happened to the gnomish crew? Can a new friend lead our pack to safety? Will the frozen scape of Icewind Dale prove too deadly for our heroes?
Find out in Venture Maidens Podcasts of the Frostmaiden: All Things Considered
Cast:
Celeste Conowitch (DM)
Katie Budabin
Sage Stafford
Mikayla Ebel (Guest)