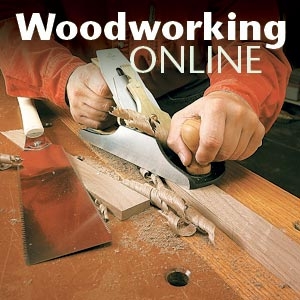 How many times have you overheard somebody make this comment? "Finishing is my least favorite part of woodworking. It's so hard to figure out the difference between BLO and Danish oil and Teak oil, and all the other brands of varnishes and oils available." I've been woodworking for years and I totally agreed with the comment. But it doesn't have to be such a mystery.
Doug Hicks has a clear and concise way of explaining it all during this weeks Woodsmith Woodworking Seminar Podcast. Instead of "…apply two coats and let dry," his directions for finishing with varnishes and oils will make everything crystal clear.
You'll want to pick up the Seminar Guide at the Woodsmith Podcast Store. It's full of great information on oils and varnishes.