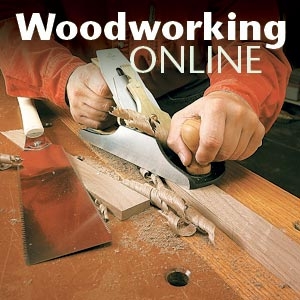 Is the jointer fence square to the table? How long has it been since the knives in the thickness planer have been sharpened? How about the table saw, is it due for a tune up?
You'll need all three of these tools (or their hand tool equivalents) in good working order, if you want to end up with a perfect workpiece. Bryan Nelson shows us how to square up lumber during this Woodsmith Woodworking Seminar podcast.
When you're done watching, be sure to check out the Woodsmith Podcast Store. You'll find links to project plans, the seminar guide, and a few of the tools and accessories that Bryan used during the seminar.