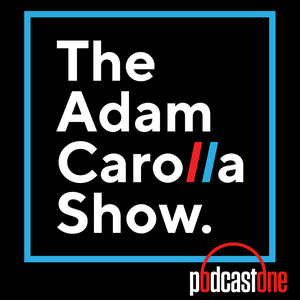 Listen to a full episode of PodcastOne's newest podcast - The Rock Podcast.
Episode 2: The Doors -
Who doesn't love The Doors? Ray Manzarek talks about the first time the shy Jim Morrison showed him the words he'd written and how that became the beginning of the band, courtesy of Denny Somach's epic legacy interview archive. Robbie Krieger weighs in, "I'd never written a song before and Jim told me to go and write some, so I went home and wrote Light My Fire," and, in a brand new interview, Rock & Roll Hall of Famer John Densmore reveals everything from his relationship with Jim to getting high with Willie Nelson to his friendship with Tom Petty at the time of his death, to his take on a question he's never been asked before. Denny can ask it, only because, as a music industry veteran, he was there. You won't want to miss these one of a kind stories on this week's episode of The Rock Podcast!