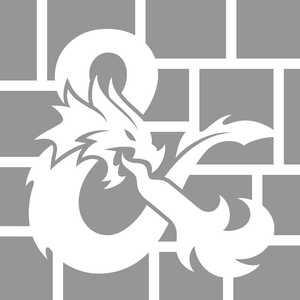 Our three heroes (Char, the fire genasi cleric; Safeguard, the warforged paladin; and Rufus, the human monk -- all locals to the town of Temporus in Mechanus) follow a clockwork cat and tressym to an abandoned workshop. There, they come upon the tabaxi sorcerer Grrrlin disguising a modron as a steamer trunk….
Before our heroes help with this bit of smuggling (namely, getting this steamer trunk through a portal), they are told about Lulu, the suspicion about Thavius, and the concern that Zariel will plunge Avernus into true chaos!
Podcasts into Avernus was organized by Victoria Rogers and Daniel Kwan, with help from a cross-section of creators in the podcast community. All of episodes tell one continuous story.