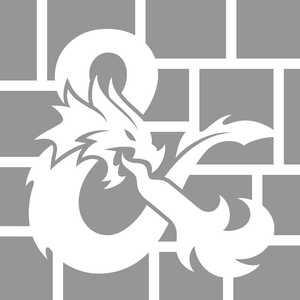 Zegana, prime speaker of the Simic Combine has tasked our adventurers with investigating why they have lost contact with one of the guildmembers in the ocean waters under Ravnica. Have their Krasis creations overrun them, did they drown in their laboratory or is something more sinister lurking in the depths of Ravnica? Dive headfirst into the dark waters of Ravnica as the Simic Combine goes searching for one of its Guildmembers.
DM/Producer: Carla Harris
Players: Wednesday LeFey, Nicole Anthony ,Kutloano Thandeka Kunutu, Kirsten Stewart (& Producer)
Producer: Tristan Jacobs
Find Dum Dum Die at @dumdumdie across social media or at linktr.ee/dumdumdie.