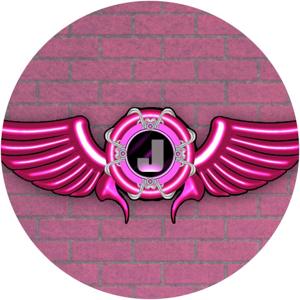 Podquisition 353: Lonely and Horny
09.30.2021 - By Jimquisition
But what else is new?
Games we played this week include:
Kena: Bridge of Spirits (6:40)
Flynn: Son of Crimson (8:40)
Deltarune (10:00)
Deathloop (20:00)
Dandy Ace (24:00)
Eastward (33:15)
Skatebird (37:00)
Toem (39:20)
---
News things talked about in this episode:
Activision quickly settles federal labor lawsuit, denies wrongdoing again (41:10)
https://twitter.com/Kellen_Browning/status/1442635053469556745?s=20
https://twitter.com/Kellen_Browning/status/1442670747487408134?s=20
Netflix buys Oxenfree developer to make Netflix games (45:00) https://www.eurogamer.net/articles/2021-09-29-netflix-acquires-oxenfree-developer-night-school-studio
Illumination's Mario Bros movie gets cast (48:40)
https://variety.com/2021/film/news/super-mario-bros-movie-cast-chris-pratt-1235072946/
Twitch reportedly working on features to prevent hate raids (58:30)
https://www.eurogamer.net/articles/2021-09-27-twitch-reporting-launching-new-security-tools-to-combat-hate-raiding
Twitch partnering with Warner Music to bring acts to the platform (1:01:00)
https://www.prnewswire.com/news-releases/warner-music-group-and-twitch-announce-first-of-its-kind-partnership-301385629.html
PS4 now won't die completely when it's battery dies and stop playing games (1:04:05) https://www.eurogamer.net/articles/2021-09-23-sony-has-quietly-fixed-playstation-4s-dead-battery-issue
---
Buy official Jimquisition merchandise from the Jimporium at thejimporium.com
Find Laura at LauraKBuzz on Twitter, Twitch, YouTube, and Patreon. All her content goes on LauraKBuzz.com, and you can catch Access-Ability on YouTube every Friday.
Follow Conrad at ConradZimmerman on Twitter and check out his Patreon (patreon.com/fistshark). You can also peruse his anti-capitalist propaganda at pinfultruth.com.