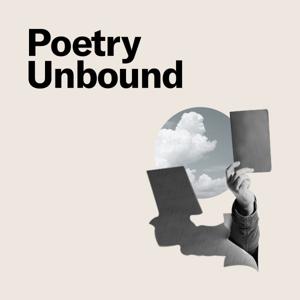 Poetry Unbound
By On Being Studios
What's Poetry Unbound about?
Delve into an immersive exploration of a single poem. Poetry Unbound is short and unhurried; contemplative and energizing — with a podcast, a book, a vibrant conversation on Substack, and occasional gatherings.
Pádraig Ó Tuama greets you at the doorways of brilliant poems, and invites you to meet them with stories of your world. The poems are eager to meet you, too.