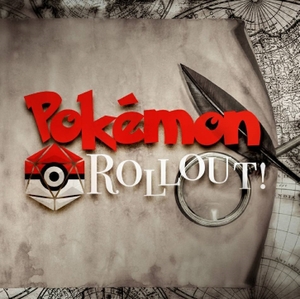 In the wait for the upcoming Tournament Arc, it's time for a Fiasco!
They create a wild cast of characters all at the base of a forested mountain somewhere in Hoenn (maybe). There are mad schemes and manic villains, noble Pokemon defenders of the wilderness and a hopeful future - perhaps. Tune in for act 1 of this PokeFiasco!
The cast:
Paul
Lydia
Michael
Nick
Guest star! Peter
Ellie
Join our Facebook Group, where you can meet and chat with the cast and other fans!  We'll approve everyone's request to join (unless you're a robot; we don't like robots).
Donate to our Patreon, and earn sweet rewards by becoming a part of the Pokemon Rollout! family.