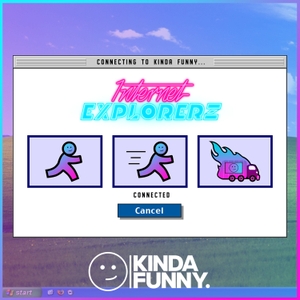 Pokémon Detective Pikachu Trailer Reacts - The Kinda Funny Morning Show 11.12.18
11.12.2018 - By Internet Explorerz
Get 30% off your Loot Crate subscription at http://lootcrate.com/KFMS with promo code: KFMS.
Get 15% off your first pair at http://meundies.com/morning
Thanks to Simple Contacts.. Save $20 on your first Simple Contacts order at http://www.simplecontacts.com/kindafunny20 and use promo code: kindafunny20.
Tim and Nick watch the new trailer for Detective Pikachu and talk about the passing of the legendary Stan Lee.
-Snowbikeman the trailer (6:19 mins)
-Nick & Joey watched "the spy who dumped me" (8:22 mins)
-Stan Lee has passed away (15:50 mins)
-Detective Pikachu trailer & poster (18:10 mins)
-Toy Story 4 poster" (27:30 mins)
Thanks to https://twitter.com/Kumailh for the timestamps!