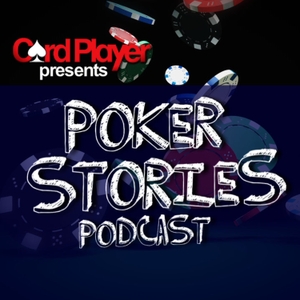 Bill Perkins is a hedge fund manager and entrepreneur, focusing on venture capital and energy markets. In his spare time, he's also a film producer. But to those of us in the poker world, Perkins is a high-stakes poker regular who has also been the catalyst for some of the more outlandish prop bets in recent memory.
The 51-year-old University of Iowa graduate has more than $5.4 million in live tournament earnings, including a $2 million score for a third-place finish in the $111,111 buy-in One Drop High Roller in 2013. His largest cash came last summer in the Triton Poker Super High Roller London for $2.7 million.
Although he has been financially successful during his life, Perkins is determined to exchange that wealth for time and experiences to make the most out of his remaining years. Perkins' most recent project is his new book dedicated to sharing those principles, Die With Zero: Getting All You Can From Your Money And Your Life.
Highlights from this interview include European vacation lengths, the leather helmet days of the NFL, getting the wrong message from Wall Street, liar's poker, risk and being broke, why you don't want to be rich and old, the compounding interest of storytelling, an expensive cookie, why the rat doesn't get off the wheel, death countdowns, poker gets the heart pumping, golfing with Tiger Woods, drug use, checking his actual bucket list, his insane 45th birthday party, the pain of Brangelina, seven-figure wins and losses, being a retired robot dancer, and BillsCoinCollection.com.