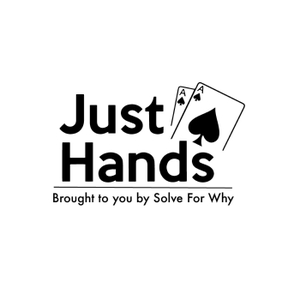 Poker Unicorns w/ Returning Guest Tommy Angelo - Episode 197
02.25.2021 - By Just Hands Poker
More Great Poker Content!
Just Hands has a new membership program on patreon! Sign up to support the creation of more episodes and get access to our growing collection of premium podcasts.
https://www.patreon.com/justhands
Watch the Poker Unicorns Stream!
Hand starts at 2:43:50
Check out the Poker Unicorns Website for the latest details on upcoming games!
Tommy Angelo's Poker Words youtube channel
Poker Unicorns cash game in Austin, Texas
Stakes: 5-5-10-20
1.9k effective
Folds to Chris in the first straddle, Chris raises AsKd to $80, Chase calls.
$170 Flop Ah8c5c
Chris bets 100, Chase calls.
370 Turn 7h
Chris bets 300, Chase calls.
970 River 9h
Chris check, Chase goes all-in for 1500, Chris?