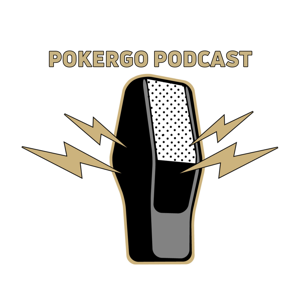 PokerGO Podcast
By PokerGO
What's PokerGO Podcast about?
Hosted by Donnie Peters and Tim Duckworth, the PokerGO Podcast is the home of the best conversations about the latest happenings in the world of poker.
The PokerGO Podcast covers the global tournament scene, high-stakes cash games, industry news, and the latest in poker on TV. You'll hear guest interviews from the latest poker tournament winners and notable poker personalities.