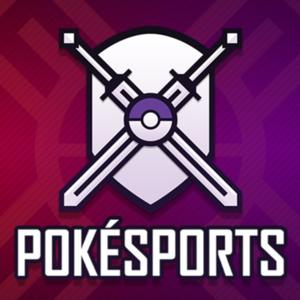 Pokésports: A Competitive Pokémon Podcast
By StillJustMike, xRazeOvation
What's Pokésports: A Competitive Pokémon Podcast about?
At Pokesports, we are passionate about all things competitive Pokemon, and we strive to share that passion with our listeners. Our podcast is a dynamic and engaging discussion between two seasoned experts, Kevin and Mike, who bring both their expertise and sense of fun to every episode.
Our goal is to provide the latest news and insights into the ever-evolving meta, while also exploring the many fun and exciting aspects of competitive Pokemon. We put in the work to research and analyze new strategies, discuss upcoming tournaments, and provide valuable tips and tricks!