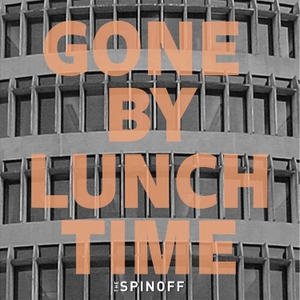 Politics in Pubs 3: Simon Bridges on National Party upheavals, politics, and post-yak life
07.30.2020 - By Gone By Lunchtime
For the third Politics in Pubs event, recorded live at Meow in Wellington, former National Party leader Simon Bridges joins Danyl Mclauchlan to talk the events of 2020, what the role of the opposition leader is in a time of national crisis is, what he thinks of the election campaign so far, the challenges facing New Zealand politics... and of course baby yaks.
Politics in Pubs is supported by The Spinoff Members (https://members.thespinoff.co.nz) and in association with Verb Wellington (https://www.verbwellington.nz). Live sound by Sam Shallcrass, livestream by Tane Hipango.
 See acast.com/privacy for privacy and opt-out information.